managing Director, MCS industries.
Sidik Turay
I was born in Makeni and grew up in Kenema in Siera Leone and emigrated to Germany in 1990.
I founded the Kenema Diaspora Organisation in Germany and worked with Aktion Pro Humanitat to help combat the Ebola epidemic in Kenema, Sierra Leone.
I am also the Chairman of the multi-national charity organisation Mandain United Holland.
I am also the present Financial Secretary for Awol Continental Europe and working for the past 10 years as Accountat Bei Martens Polsterwerk, GmbH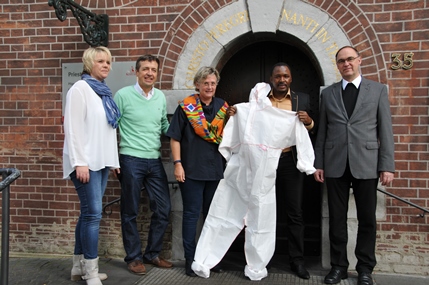 Mr Turay Delivering The First Ebola Aid to Sierra Leone
The campaign Pro Humanität with the Kevelaerer Sidik Turay called for donations for the Ebola aid in Sierra Leone and raised an incredible 15,000 euros 
Mandain United Holland
Mr Sidik Turay was elected the Chairman of Mandain United Holland which consist of Sierra Leonean and Guinean Nationals working together for the common benefits of all members, particularly in providing help for our members who are in difficult situations here in Europe and our people back home in West African.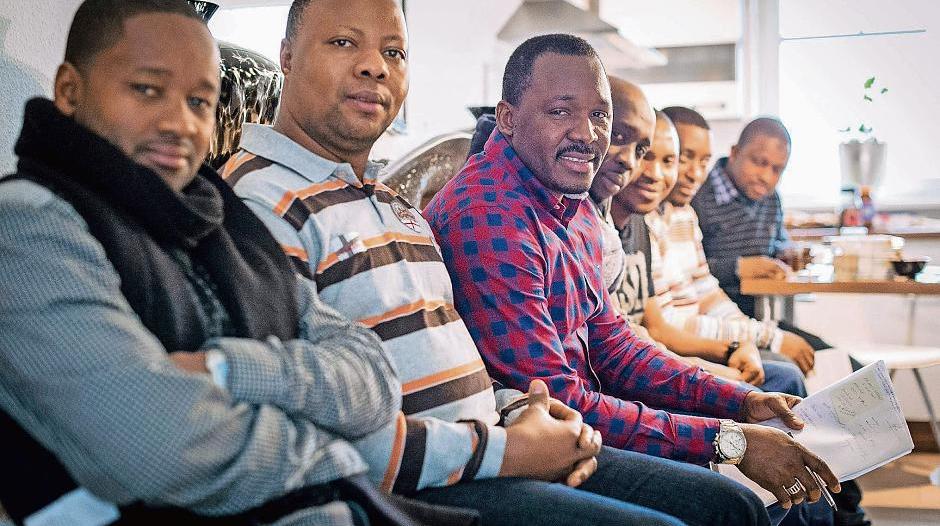 Mr Turay with former President of Sierra Leone
Mr Turay with the Ambassador of Holland
Mr Turay with the Ebola Archievement award
Mcs Support Adal Academy Kenema
MCS and Sekouba Bambino the famous Guinea musician and Ambassador to UN in Guinea
Mr Turay with Minister of Mineral Resources, Guinea and Mr David Schoofs of MCS Gmbh
Mr Turay Head of Engineering Council in Nigeria
MCS working in partnership with G&Z in USA
Minister of Road and Transport Guinea, Mustapha Naite
Mr Turay with Fmr. President of Engineering in Nigeria
Companies I've Worked With
Countries I've Worked With